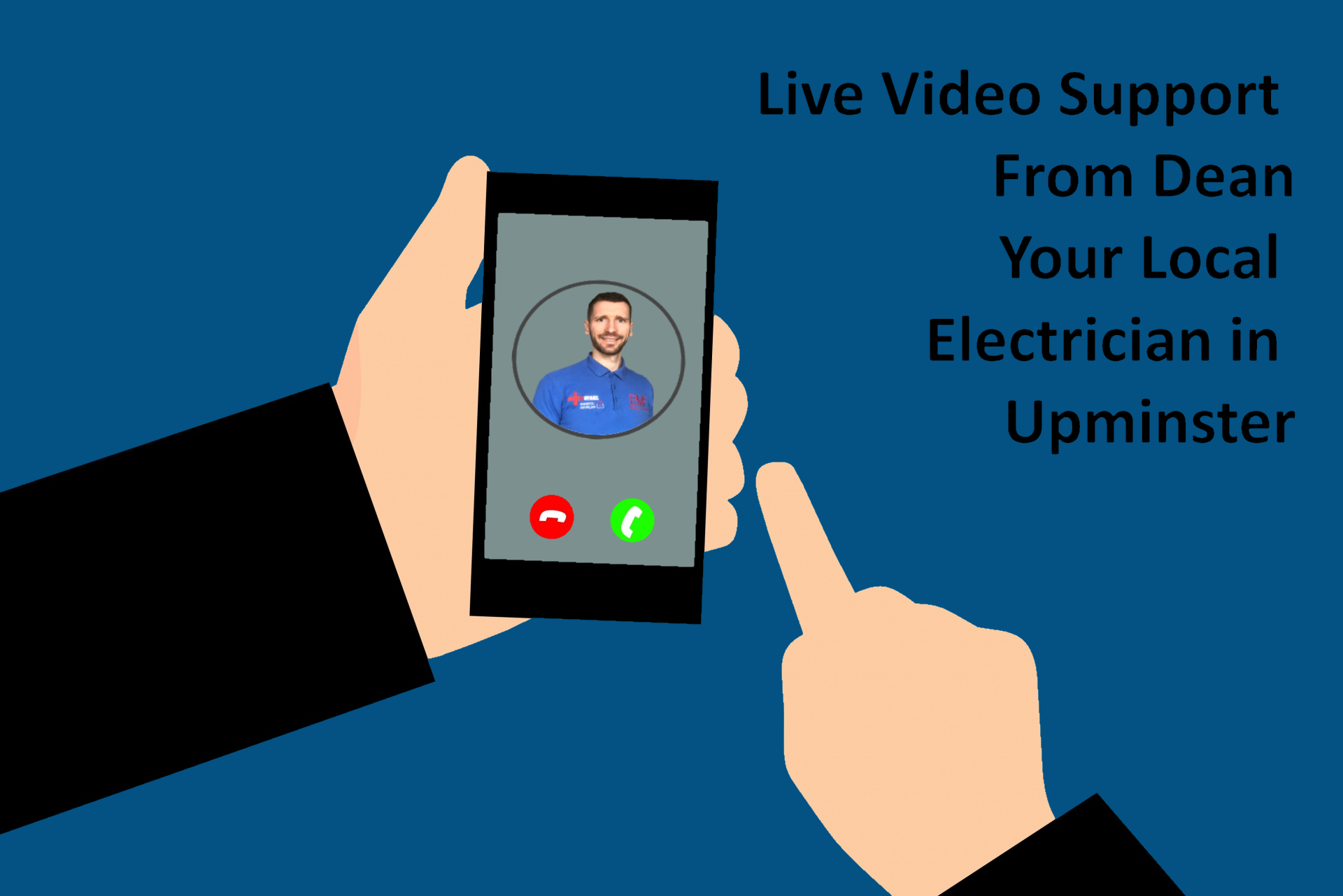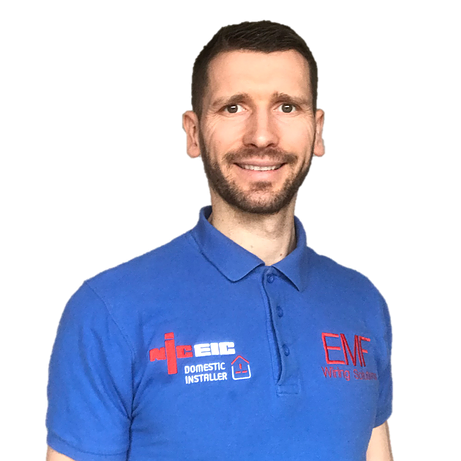 Online support can be over the phone or on a skype call. Advice is recommended for those who are concerned and want to discuss how to identify and fix problems
regarding EMFs.
Many years of experience as an Electrician and an EMF Consultant, I have various solutions for the reduction of EMFs in the modern home. Identifying them and
knowing what to do requires expert help. Many clients have been significantly helped and find my telephone help is a quick and effective way of understanding. 
If you would like to email me in advance to let me know any details or information I may need beforehand.
For enquires you can email dean@emfwiringsolutions, alternatively, call us direct on 01708 909066 during office hours.