Creating a healthy living environment for your home and work place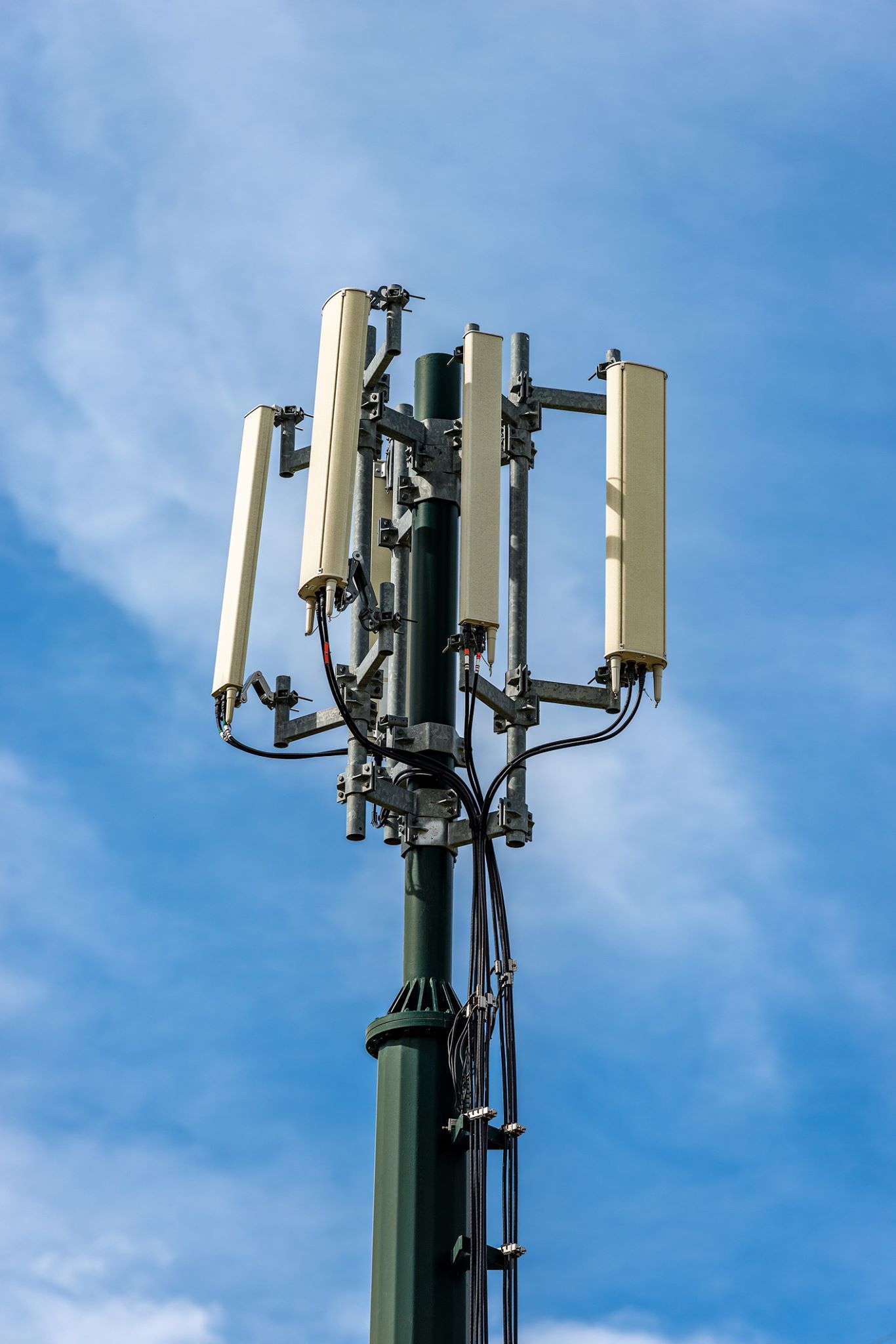 Are you are suffering from symptoms of electrosensitivity and need someone who understands this condition or someone who wants to protect and prevent high exposure to yourself and your family? Do you not quite understand or confused about EMFs and need some expert advice? 
I conduct surveys in homes and offices to measure the levels of Electromagnetic fields. As a qualified electrician and EMF consultant I am well experienced in these surveys and use professional EMF meters to track EMFs to their source. All our measurements are compared with the Institute of Building Biology, Stetzer Electric and others. Maybe you have unexplained symptoms or feel the effects of being around Wifi or mobile phones too long. Maybe you are worried about where your kids are sleeping and what the levels of radiation is in their rooms. 
This radiation is invisible, but it affects our body functions in a significant way. I take great care in measuring areas used for working, resting and most importantly sleeping. A good healthy night's sleep is vitally important, it is when our bodies rest, repair and replenish its energy reserves overnight. You could be exposed to a multitude of radiation sources in your sleeping and living areas, which could be from outside or inside the home.
During the survey I will assess the levels of: 
Radio Frequency/microwave frequency - Measured in Volts per meter (phone mast, Wi-Fi, mobiles, cordless phones, Bluetooth etc).

Low Frequency Electric Fields - Measured in volts per meter, produced by electric wiring in the house.   

Low Frequency Magnetic Fields- Measured in microtesla's, produced by a current being drawn, for example kettle's, induction cooking hobs, solar-panel inverters, 'energy-saving' compact fluorescent (CFL) lamps and some LED lights.

Dirty Electricity measurements- Electromagnetic noise on the mains wiring of a house. Dirty Electricity can travel into your house on the local electricity supply and it will also be generated by some devices in your home.

Visual inspection of electrics - The general condition of the electric, checking to see if good earth bonding is in place, checking accessories that may need earthing etc.
During the survey will be a perfect opportunity to learn where the problems are and I will be happy to answer any questions. Many customers have lots of questions, so some of the survey will involve us going over my results and answering your questions.
I can offer practical solutions to reduce your exposure while trying to retain full use of your electrical equipment and devices. A EMF survey is a complex task and takes experience and knowledge to carry them out. You will need someone to make sense of all the measurements taken and make recommendations on how to solve them. As a NICEIC registered electrical company your electrical safety is our priority we are covered by public liability insurance and professional indemnity insurance.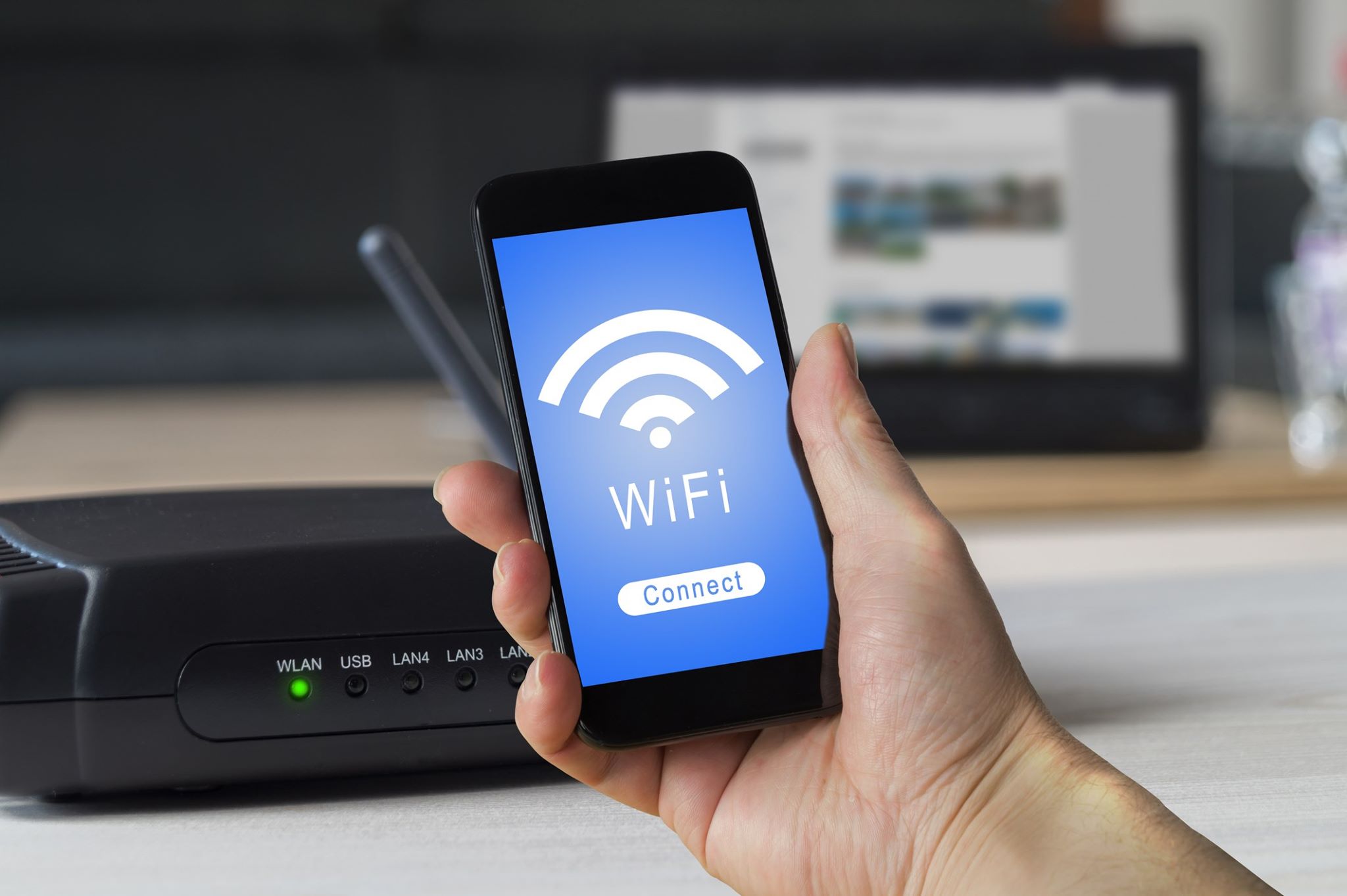 To book a EMF Survey or request any information and a copy of our help sheet on a EMF Survey call Dean on 01708 909 066
Other recommended websites: