Installing LED downlights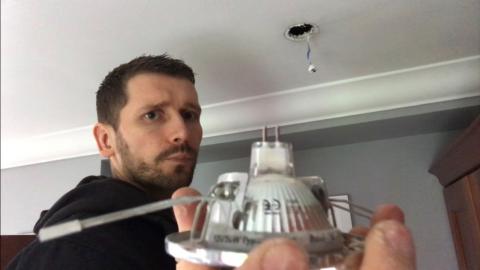 Are your lamps continually blowing? Are you fed up of having to change your downlight lamps or calling out an electrician because a transformer needs replacing?
I have been to many properties in Upminster where my customers need me to repair their faulty downlights. In most cases the lights are low voltage 12v lamps which use a transformer to convert the voltage. You can tell the lighting is low voltage by the pins on the lamps (see picture below)
These kinds of lights are prone to breaking down, if a lamp stops working I would check the following:
The lamp
The transformer
The lamp connector
The wiring connections
Signs of over heating
These lights produced a lot of heat and under accordance with BS 7671 downlights must be fire-rated or have some kind of fire hood covering them above the ceiling. This is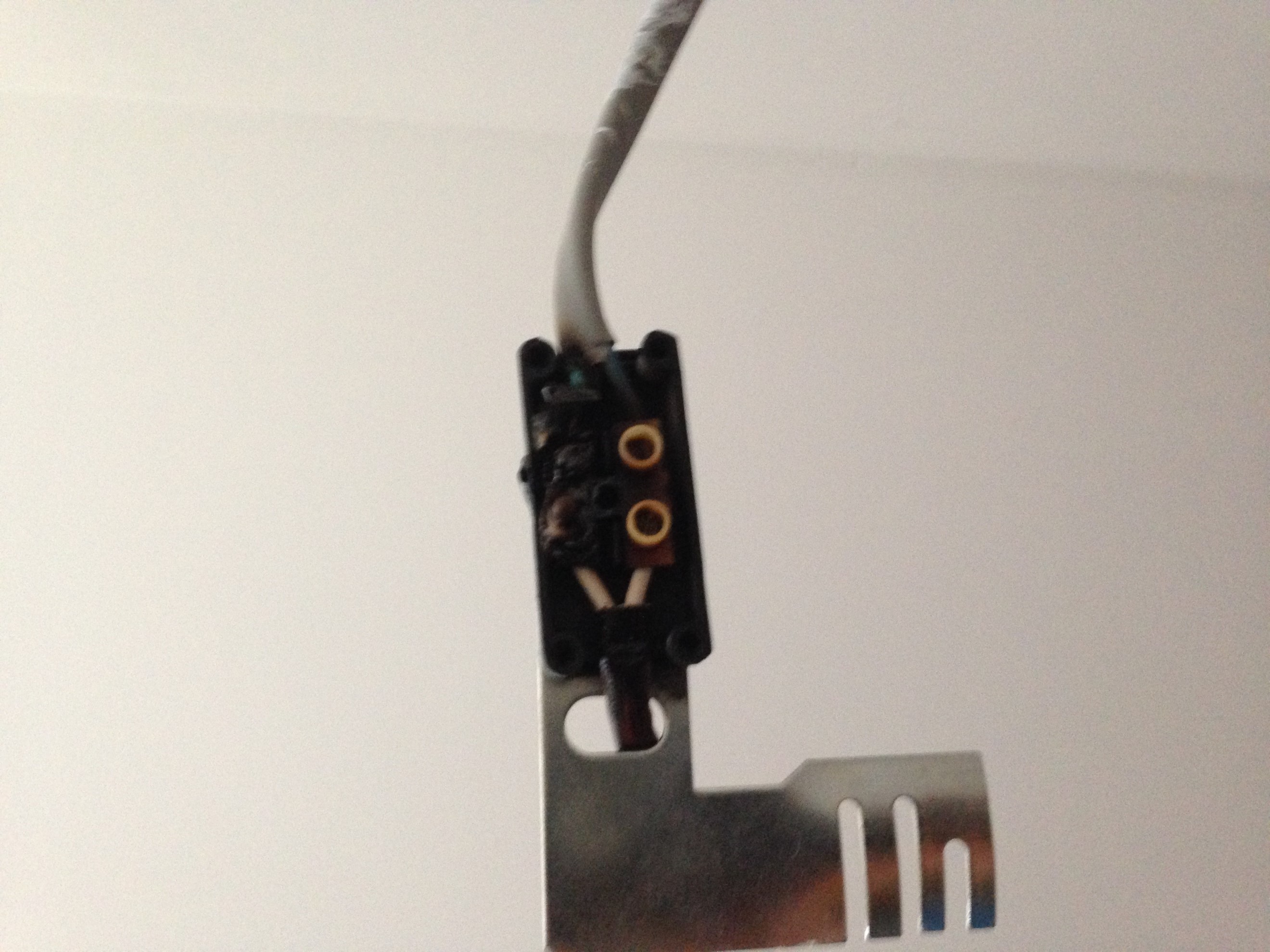 to prevent the spread of fire to floors above, in a room like a kitchen this is very important to implement. As you can see from the picture from a property in Upminster the wiring connection has burnt due to the heat from the lamps
My solution to these problems is to have LED mains voltage (230v) downlights/lamps installed. The LED lamps have a much longer life span and cost a lot less on electric bills. The 12v halogen lamps use 50w of power compared to LED lamp which averages around 5w. So the use of power of one halogen bulb is the equivalent to 10 LED lamps, which will save you on your electric bills and better for the environment.
By installing the LED mains voltage lamps you will remove the transformer and the poor lamp connectors which are both prone to fail. The benefits of LED lamps:
Long lamp life
Less heat produced
Less risk of fire
Reduced electric bills
No transformers to fail
Colour selection (cool white, warm white, Natural Light)
Better for the environment.
EMF Wiring Solutions have installed many of these LED downlights, they can be installed without any disruption to the ceiling if you already have low voltage ones in place. It's a straightforward swap.
EMF Wiring Solutions can help, contact me on dean@emfwiringsolutions.com or 01708 909066